STORYLINE of Where the Crawdads Sing
Abandoned by her family, Kya Clark, otherwise known to the townspeople of Barkley Cove as the Marsh Girl, is mysterious and wild. "Where the Crawdads Sing" is a coming-of-age story of a young girl raised by the marshlands of the south in the 1950s. When the town hotshot is found dead, and inexplicably linked to Kya, the Marsh Girl is the prime suspect in his murder case.
No of Disk                                         : 01 Disk with the case as displayed
Country/Region of Manufacture :  Malaysia
Condition                                         :   Brand New
Shipping                                          :   Free Standard Shipping worldwide
Ships to                                            : Worldwide
Delivery                                           :  3 – 4 weeks maximum ( Standard Shipping )
Returns                                            :  30 days period
FAQ
Can this play in a any Blu-Ray Player ? Yes , These movies are region free movies . But you need to have a Blu-Ray Player.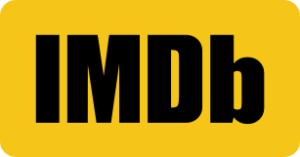 Click Here for More Movies Reviews -Where the Crawdads Sing