STORYLINE of Venom: Let There Be Carnage
Eddie Brock struggles to adjust to his new life as the host of the alien symbiote Venom, which grants him super-human abilities in order to be a lethal vigilante. Brock attempts to reignite his career by interviewing serial killer Cletus Kasady, who becomes the host of the symbiote Carnage and escapes prison after a failed execution.
—archit_a
No of Disk                                         : 01 Disk with the case as displayed
Country/Region of Manufacture :  Malaysia
Condition                                         :   Brand New
Shipping                                          :   Free Standard Shipping worldwide
Ships to                                            : Worldwide
Delivery                                           :  3 – 4 weeks maximum ( Standard Shipping )
Returns                                            :  30 days period
FAQ
Can this play in a any Blu-Ray Player ? Yes , These movies are region free movies . But you need to have a Blu-Ray Player.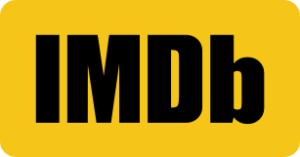 Click Here for More Movies Reviews -Venom: Let There Be Carnage