STORYLINE of The Gray Man
Six, a highly-skilled assassin in the deep-cover Sierra program of the CIA, is the agency's best merchant of death. However, a mission goes bad and now Six is on the run from the CIA with sociopathic former agent Lloyd Hansen hot on his trail. Aided by agent Dani Miranda and handler Donald Fitzroy, Six must be his most ruthless to avoid Hansen, who will stop at nothing to bring Six down.
No of Disk                                         : 01 Disk with the case as displayed
Country/Region of Manufacture :  Malaysia
Condition                                         :   Brand New
Shipping                                          :   Free Standard Shipping worldwide
Ships to                                            : Worldwide
Delivery                                           :  3 – 4 weeks maximum ( Standard Shipping )
Returns                                            :  30 days period
FAQ
Can this play in a any Blu-Ray Player ? Yes , These movies are region free movies . But you need to have a Blu-Ray Player.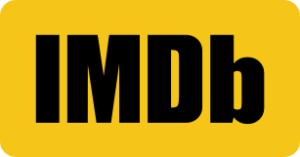 Click Here for More Movies Reviews – The Gray Man