STORYLINE of Sonic the Hedgehog 2
After settling in Green Hills, Sonic is ready for more freedom, and Tom and Maddie agree to leave him home while they go on vacation. But, no sooner are they gone, when Dr. Robotnik comes back, this time with a new partner, Knuckles, in search for an emerald that has the power to both build and destroy civilizations. Sonic teams up with his own sidekick, Tails, and together they embark on a journey to find the emerald before it falls into the wrong hands. Being directed by Jeff Fowler, and starring Jim Carrey, James Marsden, and Ben Schwartz.
No of Disk                                         : 01 Disk with the case as displayed
Country/Region of Manufacture :  Malaysia
Condition                                         :   Brand New
Shipping                                          :   Free Standard Shipping worldwide
Ships to                                            : Worldwide
Delivery                                           :  3 – 4 weeks maximum ( Standard Shipping )
Returns                                            :  30 days period
FAQ
Can this play in a any Blu-Ray Player ? Yes , These movies are region free movies . But you need to have a Blu-Ray Player.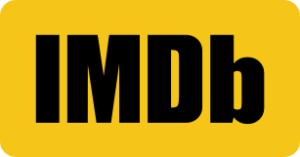 Click Here for More Movies Reviews  – Sonic the Hedgehog 2