STORYLINE of Riders of Justice
Markus, a deployed military man, has to go home to his teenage daughter, Mathilde, when his wife dies in a tragic train accident. It seems to be plain bad luck – but it turns out that it might have been a carefully orchestrated assassination, which his wife ended up being a random casualty of.
No of Disk                                         : 01 Disk with the case as displayed
Country/Region of Manufacture :  Malaysia
Condition                                         :   Brand New
Shipping                                          :   Free Standard Shipping worldwide
Ships to                                            : Worldwide
Delivery                                           :  3 – 4 weeks maximum ( Standard Shipping )
Returns                                            :  30 days period
FAQ
Can this play in a any Blu-Ray Player ? Yes , These movies are region free movies . But you need to have a Blu-Ray Player.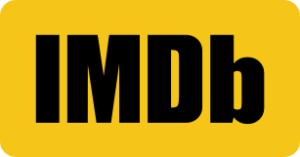 Click Here for More Movies Reviews – Downton Abbey: A New Era