STORYLINE of Puss in Boots: The Last Wish
Sadly, Puss in Boots, the undaunted Spanish lover and hero, is now down to the last of his nine lives, a decade after the events of Puss in Boots (2011). And as if that weren't enough, the unstoppable bounty hunter known as The Big Bad Wolf is after him. To restore all of his precious lives and escape an inglorious fate, Puss must pluck up his courage to embark on a dangerous quest into the Dark Forest to find the legendary Wishing Star.
However, Puss isn't the only one seeking the map to the magical star. As the daring outlaw puts his skills to good use to stay one step ahead of formidable adversaries determined to get their hands on it, a crucial question arises: Does he have what it takes to face his most skilled and terrifying opponent and get his life back on track?—Nick Riganas
No of Disk                                         : 01 Disk with the case as displayed
Country/Region of Manufacture :  Malaysia
Condition                                         :   Brand New
Shipping                                          :   Free Standard Shipping worldwide
Ships to                                            : Worldwide
Delivery                                           :  3 – 4 weeks maximum ( Standard Shipping )
Returns                                            :  30 days period
FAQ
Can this play in a any Blu-Ray Player ? Yes , These movies are region free movies . But you need to have a Blu-Ray Player.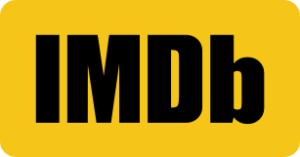 Click Here for More Movies Reviews -Puss in Boots: The Last Wish