STORYLINE of Prometheus
Following a faint trail of clues, the accomplished archaeologist, Doctor Elizabeth Shaw, and her partner, Charlie Holloway, along with a seventeen-man crew, embark on an ambitious, deep-space scientific expedition.
Aboard the revolutionary space-exploration starship, USCSS Prometheus, the team sets foot on the rocky terrain of the desolate exomoon, LV-223, in 2093, to investigate the existence of the superior extraterrestrial species known as the "Engineers". But, there, inside a mysterious, complex structure of cavernous dark chambers and an intricate underground system of tunnels, more enigmas await.
Now, a terrifying discovery threatens not only the outcome of the bold outer-space mission but also the very future of humankind. Is the world prepared for the answers to the fundamental questions of human existence?
No of Disk                                         : 01 Disk with the case as displayed
Country/Region of Manufacture :  Malaysia
Condition                                         :   Brand New
Shipping                                          :   Free Standard Shipping worldwide
Ships to                                            : Worldwide
Delivery                                           :  3 – 4 weeks maximum ( Standard Shipping )
Returns                                            :  30 days period
FAQ
Can this play in a any Blu-Ray Player ? Yes , These movies are region free movies . But you need to have a Blu-Ray Player.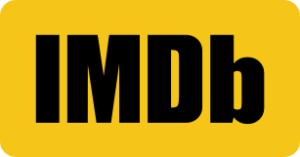 Click Here for More Movies Reviews -Prometheus