STORYLINE of Peter Rabbit 2: The Runaway
The sequel to the 2018 film, 'Peter Rabbit'. After the marriage of Bea and Thomas along with the release of the acclaimed novel based on the adventures of Peter and his friends, Peter is feeling like everyone only sees him as rebellious. So, when Bea and Thomas decide to go on a trip, Peter sees this as an opportunity to go on the run.
No of Disk                                         : 01 Disk with the case as displayed
Country/Region of Manufacture :  Malaysia
Condition                                         :   Brand New
Shipping                                          :   Free Standard Shipping worldwide
Ships to                                            : Worldwide
Delivery                                           :  3 – 4 weeks maximum ( Standard Shipping )
Returns                                            :  30 days period
FAQ
Can this play in a any Blu-Ray Player ? Yes , These movies are region free movies . But you need to have a Blu-Ray Player.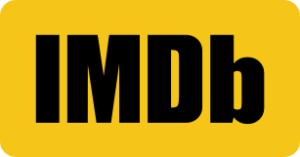 Click Here for More Movies Reviews -Peter Rabbit 2: The Runaway