STORYLINE of Monster Hunter
While on a peril-laden mission to track a missing team of soldiers, the hard-as-nails U.S. Army Ranger, Captain Natalie Artemis, and her elite brothers-in-arms find themselves transported to an alternate universe.
There, trapped in a barren desert-world rife with formidable adversaries and subterranean sand-dwelling beasts, for the first time, Captain Artemis and her squad are shocked to discover that their otherwise destructive military weapons are now entirely inadequate to take down the enemy.
But, unexpectedly, in their desperate battle for survival, the team stumbles upon a mysterious local huntsman, whose superior combat skills allow him to stay one step ahead of the mighty creatures. Is there an escape from the prison realm? Above all, what does it take to become a fearless monster hunter
No of Disk                                         : 01 Disk with the case as displayed
Country/Region of Manufacture :  Malaysia
Condition                                         :   Brand New
Shipping                                          :   Free Standard Shipping worldwide
Ships to                                            : Worldwide
Delivery                                           :  3 – 4 weeks maximum ( Standard Shipping )
Returns                                            :  30 days period
FAQ
Can this play in a any Blu-Ray Player ? Yes , These movies are region free movies . But you need to have a Blu-Ray Player.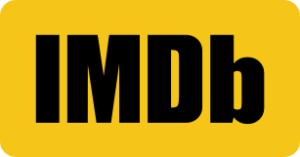 Click Here for More Movies Reviews – =Moster Hunter