STORYLINE of  Max Cloud
When a video game enthusiast named Sarah is transported into her favorite game, she finds herself on an intergalactic prison, home to the most dangerous villains in the galaxy. The only way to escape the game is to complete it. Teaming up with space hero Max Cloud, Sarah battles the terrifying planet while her best friend, Cowboy, controls the game from her bedroom in Brooklyn.
No of Disk                                         : 01 Disk with the case as displayed
Country/Region of Manufacture :  Malaysia
Condition                                         :   Brand New
Shipping                                          :   Free Standard Shipping worldwide
Ships to                                            : Worldwide
Delivery                                           :  3 – 4 weeks maximum ( Standard Shipping )
Returns                                            :  30 days period
FAQ
Can this play in a any Blu-Ray Player ? Yes , These movies are region free movies . But you need to have a Blu-Ray Player.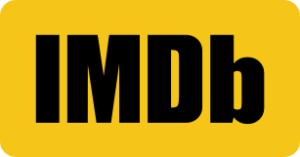 Click Here for More Movies Reviews – Max Cloud