STORYLINE of Lightyear
Legendary space ranger Buzz Lightyear embarks on an intergalactic adventure alongside ambitious recruits Izzy, Mo, Darby, and his robot companion, Sox. As this motley crew tackles their toughest mission yet, they must learn to work together as a team to escape the evil Zurg and his dutiful robot army that are never far behind.
No of Disk                                         : 01 Disk with the case as displayed
Country/Region of Manufacture :  Malaysia
Condition                                         :   Brand New
Shipping                                          :   Free Standard Shipping worldwide
Ships to                                            : Worldwide
Delivery                                           :  3 – 4 weeks maximum ( Standard Shipping )
Returns                                            :  30 days period
FAQ
Can this play in a any Blu-Ray Player ? Yes , These movies are region free movies . But you need to have a Blu-Ray Player.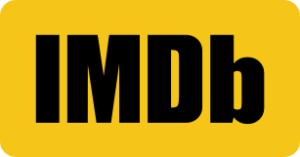 Click Here for More Movies Reviews -Lightyear