STORYLINE of Infinite
A sci-fi, action adaption that examines the concept of reincarnation through remarkable visuals and well-established characters who need to use their memories and past learnt skills to ensure the future is protected from Infinites that seek to end all life on the planet.
No of Disk                                         : 01 Disk with the case as displayed
Country/Region of Manufacture :  Malaysia
Condition                                         :   Brand New
Shipping                                          :   Free Standard Shipping worldwide
Ships to                                            : Worldwide
Delivery                                           :  3 – 4 weeks maximum ( Standard Shipping )
Returns                                            :  30 days period
FAQ
Can this play in a any Blu-Ray Player ? Yes , These movies are region free movies . But you need to have a Blu-Ray Player.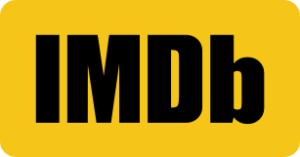 Click Here for More Movies Reviews – Infinite