STORYLINE of Hotel Transylvania: Transformania
When Van Helsing's mysterious invention, the "Monsterfication Ray", goes haywire, Drac and his monster pals are all transformed into humans, and Johnny becomes a monster.
In their new mismatched bodies, Drac, stripped of his powers, and an exuberant Johnny, loving life as a monster, must team up and race across the globe to find a cure before it's too late, and before they drive each other crazy. With help from Mavis and the hilariously human Drac Pack, the heat is on to find a way to switch themselves back before their transformations become permanent.—Sony Pictures
No of Disk                                         : 01 Disk with the case as displayed
Country/Region of Manufacture :  Malaysia
Condition                                         :   Brand New
Shipping                                          :   Free Standard Shipping worldwide
Ships to                                            : Worldwide
Delivery                                           :  3 – 4 weeks maximum ( Standard Shipping )
Returns                                            :  30 days period
FAQ
Can this play in a any Blu-Ray Player ? Yes , These movies are region free movies . But you need to have a Blu-Ray Player.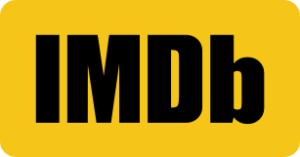 Click Here for More Movies Reviews – Hotel Transylvania: Transformania