STORYLINE of Good Luck to You, Leo Grande
In GOOD LUCK TO YOU, LEO GRANDE, two-time Academy Award winner Emma Thompson (Love, Actually) embodies the candor and apprehension of retired teacher Nancy Stokes, and newcomer Daryl McCormack (Peaky Blinders) personifies the charisma and compassion of sex worker Leo Grande. As Nancy embarks on a post-marital sexual awakening and Leo draws on his skills and charm, together they find a surprising human connection.
No of Disk                                         : 01 Disk with the case as displayed
Country/Region of Manufacture :  Malaysia
Condition                                         :   Brand New
Shipping                                          :   Free Standard Shipping worldwide
Ships to                                            : Worldwide
Delivery                                           :  3 – 4 weeks maximum ( Standard Shipping )
Returns                                            :  30 days period
FAQ
Can this play in a any Blu-Ray Player ? Yes , These movies are region free movies . But you need to have a Blu-Ray Player.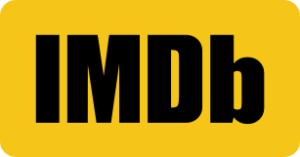 Click Here for More Movies Reviews – Good Luck to You, Leo Grande