STORYLINE of Elvis
Elvis follows the story of infamous rock 'n' roll star Elvis Presley seen through the eyes of his controversial manager Colonel Tom Parker. The film explores Elvis Presley's highs and lows and the many challenges and controversies he received throughout his career.
No of Disk                                         : 01 Disk with the case as displayed
Country/Region of Manufacture :  Malaysia
Condition                                         :   Brand New
Shipping                                          :   Free Standard Shipping worldwide
Ships to                                            : Worldwide
Delivery                                           :  3 – 4 weeks maximum ( Standard Shipping )
Returns                                            :  30 days period
FAQ
Can this play in a any Blu-Ray Player ? Yes , These movies are region free movies . But you need to have a Blu-Ray Player.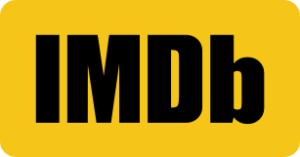 Click Here for More Movies Reviews – Elvis