STORYLINE of Army of the Dead
With the abandoned, walled city of Las Vegas overrun with zombies, after a disastrous government fault, the billionaire casino magnate, Bly Tanaka, realises that he has left something in Sin City: $200 million to be more precise. For the time being, his mountains of cash are safe behind his impenetrable casino vault; however, the US President plans to nuke the entire city in less than 96 hours.
Now, Tanaka is willing to pay $50 million to the decorated former mercenary, Scott Ward, and his hand-picked team to retrieve the money before the bomb obliterates the city. Indeed, this is a life-changing offer Scott cannot refuse; nevertheless, the rules have changed, and the horde of the walking undead seems to be more organised than they might have expected. But, time is running out. Can they return from Vegas in one piece and rich?
No of Disk                                         : 01 Disk with the case as displayed
Country/Region of Manufacture :  Malaysia
Condition                                         :   Brand New
Shipping                                          :   Free Standard Shipping worldwide
Ships to                                            : Worldwide
Delivery                                           :  3 – 4 weeks maximum ( Standard Shipping )
Returns                                            :  30 days period
FAQ
Can this play in a any Blu-Ray Player ? Yes , These movies are region free movies . But you need to have a Blu-Ray Player.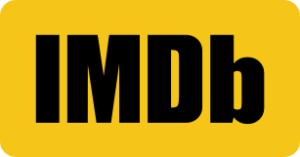 Click Here for More Movies Reviews – Army of the Dead