STORYLINE of All the Old Knives
CIA agent Henry is tasked by his supervisor Vick to close an eight year old hijacking case that ended in tragedy. Vick has recently learned that there is a suspected mole who helped give the perpetrators information to impede the rescue attempt of the passengers. Being cleared by Vick, Henry is sent to interview his former colleague and lover, Celia, a possible suspect due to her abrupt departure from the CIA the day after the hijacking.
The now married and retired Celia meets Henry in a California restaurant after he reaches out to her and asks her to dinner. Through multiple perspectives, timelines, and interviews Henry, Vick, and Celia hope to find out what truly transpired that day.—madnbryant
No of Disk                                         : 01 Disk with the case as displayed
Country/Region of Manufacture :  Malaysia
Condition                                         :   Brand New
Shipping                                          :   Free Standard Shipping worldwide
Ships to                                            : Worldwide
Delivery                                           :  3 – 4 weeks maximum ( Standard Shipping )
Returns                                            :  30 days period
FAQ
Can this play in a any Blu-Ray Player ? Yes , These movies are region free movies . But you need to have a Blu-Ray Player.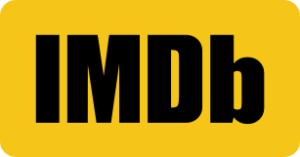 Click Here for More Movies Reviews – All the Old Knives