STORYLINE of All Quiet on the Western Front
The story follows teenagers Paul Bäumer and his friends Albert and Müller, who voluntarily enlist in the German army, riding a wave of patriotic fervor that quickly dissipates once they face the brutal realities of life on the front. Paul's preconceptions about the enemy and the rights and wrongs of the conflict soon crumble. However, amid the countdown to armistice, Paul must carry on fighting until the end, with no purpose other than to satisfy the top brass' desire to end the war on a German offensive.
No of Disk                                         : 01 Disk with the case as displayed
Country/Region of Manufacture :  Malaysia
Condition                                         :   Brand New
Shipping                                          :   Free Standard Shipping worldwide
Ships to                                            : Worldwide
Delivery                                           :  3 – 4 weeks maximum ( Standard Shipping )
Returns                                            :  30 days period
FAQ
Can this play in a any Blu-Ray Player ? Yes , These movies are region free movies . But you need to have a Blu-Ray Player.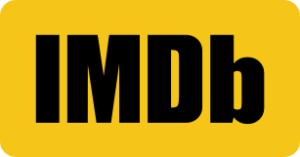 Click Here for More Movies Reviews – All Quiet on the Western Front